LEE NARDELLI WILL BE COMPETING IN THE SOUTH JERSEY OVERHEAD DOOR NORTHEAST WINGLESS SPRINT CAR CLASS AT NEW EGYPT SPEEDWAY IN 2016
erik158@gmail.com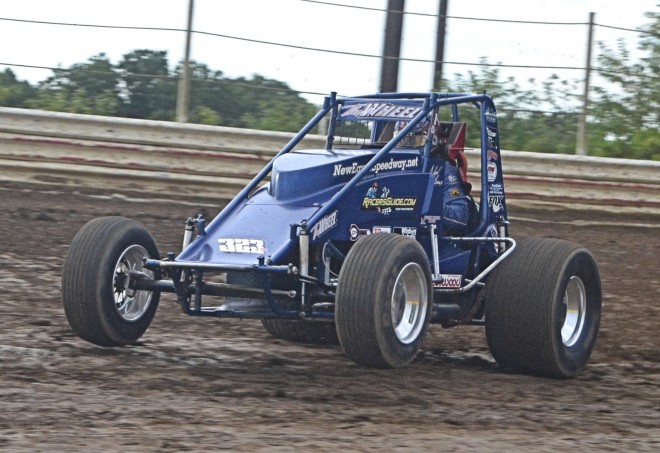 LEE NARDELLI WILL BE COMPETING IN THE SOUTH JERSEY OVERHEAD DOOR NORTHEAST WINGLESS SPRINT CAR CLASS AT NEW EGYPT SPEEDWAY IN 2016
Sicklerville, NJ (December 15, 2015) – The 2015 Bridgeport Speedway wingless 600cc Micro-Sprint champion is making some big changes for 2016. Lee Nardelli will be competing in the South Jersey Overhead Door Northeast Wingless Sprint Car class at New Egypt Speedway. "I am very excited to compete in this new affordable wingless Sprint Car division at New Egypt Speedway in 2016," stated Nardelli. Based out of Bridgeton, NJ, Nardelli won ten events this past season in the wingless 600cc Micro-Sprint class to gain his second track championship at Bridgeport Speedway.
The thirty-two year old driver has an impressive resume. Along with his two track titles at Bridgeport Speedway, he has racked up three Micro-Sprint championships at Airport Speedway. Along the way, he has had success in several other racing classes. In 2004, Nardelli wheeled a winged Jasper Sprint Car at Bridgeport Speedway and earned the "Star of the Future" award. In the mid-2000s, he competed in Sportsman divisions. His biggest victory in the Sportsman ranks occurred in 2007 when he won the 30-lap 358 Sportsman feature during Bridgeport Speedway's prestigious Atlantic Coast Weekend event.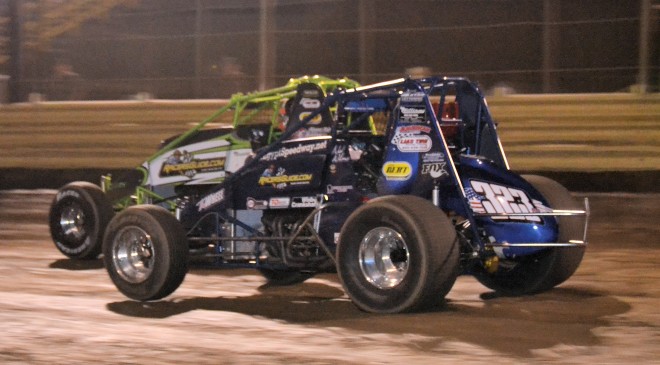 For the 2016 racing season, several marketing partnerships are available for Nardelli Racing. Interested parties can contact Wiz Motorsports Communications owner Mike Wisniewski at mikewiz1962@yahoo.com for additional details on how Nardelli Racing can positively impact your business.
Wiz Motorsports Communications can deliver customized and professional solutions for racers and race tracks. To discuss your particular need, contact Wiz Motorsports Communications at mikewiz1962@yahoo.com.