New Egypt Speedway Awards Banquet Set for Saturday, January 16, 2016
erik158@gmail.com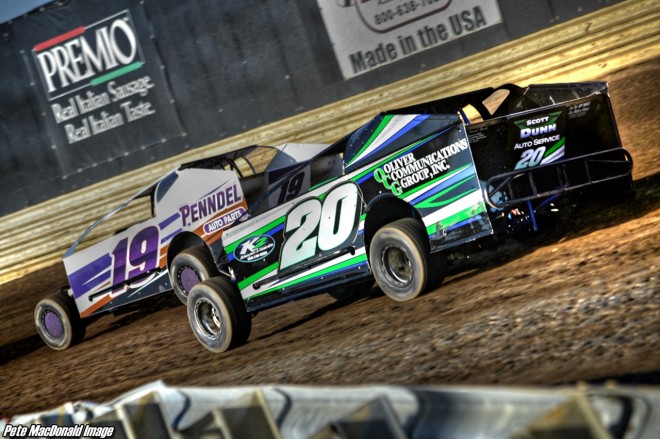 New Egypt Speedway Awards Banquet Set for Saturday, January 16, 2016
New Egypt, NJ– New Egypt Speedway has scheduled their annual awards banquet to honor the 2015 champions and top finishers in season ending points for Saturday, January 16, 2016. This years banquet will take place at the Hibernians Club located on Kuser Road in Hamilton, NJ.
Tickets for the event are on sale now for $75 per person. Reservation forms are on the New Egypt Speedway website www.newegyptspeedway.net. The banquet will run from 6 pm to 10 pm. There are many local area hotels located just a few miles from the banquet hall including the Hamilton Hilton, Homewood Suites of Hamilton, and the Hampton Inn Robbinsville for those that are interested.
Reservation forms are due to the Speedway no later than Friday, December 18, 2015. Payment can be made by cash, check, or credit card and is due to the Speedway by December 18th. No reservations or payment will be accepted after this date. If you reserve a ticket and payment is not received by December 18th, your reservation will be cancelled.
This year's event will honor the 2015 season champions Ryan Godown, Clay Butler, Eric Palmer, John Carpenter, Mark Bitner, and Matt Stangle. Also being honored are the top 10 in Modified and Crate points and the top five in the Sportsman, Street Stock, and Sprint points. HCI and Metal Fab representatives will be on hand to help honor the top three finishing Rookies.