S&D BODYLINE TO SPONSOR A PERFECT ATTENDANCE BONUS DRAWING AT NEW EGYPT SPEEDWAY FOR THE 2016 SEASON
erik158@gmail.com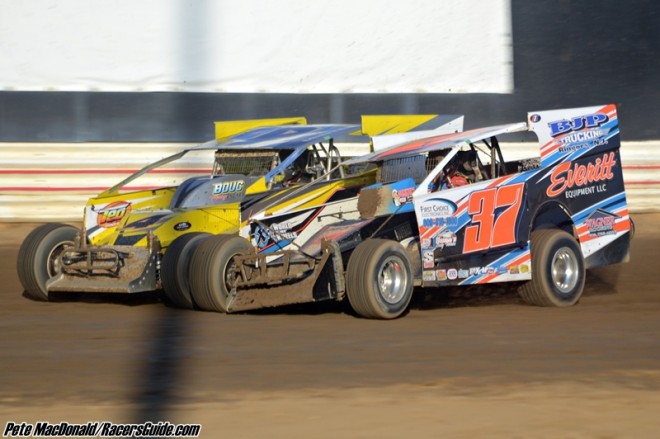 S&D BODYLINE TO SPONSOR A PERFECT ATTENDANCE BONUS DRAWING AT NEW EGYPT SPEEDWAY FOR THE 2016 SEASON
New Egypt, NJ (December 23, 2015) – S&D Bodyline, a specialty fabrication business for asphalt and dirt racing, has agreed to sponsor a perfect attendance bonus drawing at New Egypt Speedway for the 2016 season. "We are thrilled to have S&D Bodyline sponsoring a perfect attendance bonus award with New Egypt Speedway in 2016," said Allyse Wolfinger the track's General Manager.
The perfect attendance bonus drawing for a body kit will be awarded to one lucky driver at the Ocean County dirt oval's 2016 regular season finale. All Modified, Sportsman and Crate Modified competitors that have competed in every regularly scheduled 2016 point event will be eligible and will have their name placed in a drawing. The winning name pulled will receive the body kit which will include two doors, two quarter panels, A-pillars and B-pillars from S&D Bodyline.
Owned by Don Biegley, S&D Bodyline is located in Bath, PA. Serving the racing community, they provide complete bodies to fabrication work and carry a full supply of parts, wheels and everything in between. "We do work on anything that races on four wheels including Street Stocks, Late Models, Dirt and Asphalt Modifieds," said Biegley. For additional information, please contact Don at S&D Bodyline at (610) 393-9337 or visit his website at www.sdbodyline.com.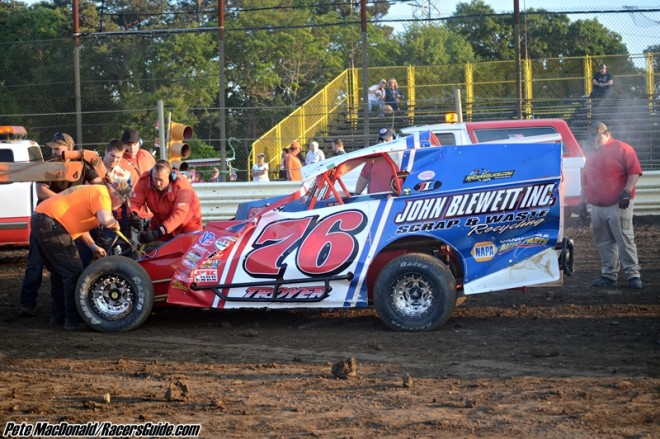 Additional marketing partnerships are available for the 2016 season. A full range of packages is being offered from division naming rights to billboard advertising to race night sponsorship. Interested parties can contact Mike Wisniewski from Wiz Motorsports Communications at mikewiz1962@yahoo.com for further information.
New Egypt Speedway is a 7/16th mile, family friendly dirt racing track located minutes from Six Flags Great Adventure on Route 539 in New Egypt, NJ. For more information, please visit the speedway's official website at www.newegyptspeedway.net. In addition, "Like" us on Facebook at www.facebook.com/newegyptspeedwayofficial and follow us on Twitter at www.twitter.com/nesspeedway.